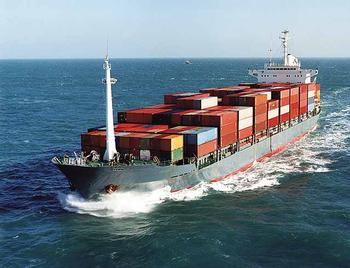 Allied has special knowledge in ship pest control and marine pest control.
We utilize the most advanced techniques in the pest control industry and eradication of infestations on all types of offshore installations, including accommodation platforms, drill rigs and supporting logistics. Our systems can successfully track, monitor and control insect and rodent levels in the vessel.
Doesn't matter what kind of ship you own, we have services to fit your needs.
We offer one time treatments to yearly programs designed to keep your ship pest free for a full year.
Common pest problems may occur on any size vessel. Pests like cockroaches are often a problem on ships and palmetto bugs are a nuisance in many marinas. In addition, drywood termites and powder post beetles have the ability to attack any ship even if it is stored in the water. We have developed programs that will treat pests where they hide and respect the environment at the same time.