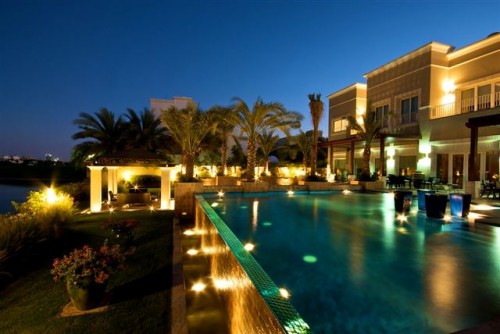 Allied uses an effective and environmentally responsible approach to pest management that rely on a combination of common-sense practices.
We use odor free chemicals for certain pests
Our methods are not harmful to the children and pets
You do not have to move out of the premises while the service is being provided.
We consider the current information on the life cycles of pests and their interaction with the environment. This information, in combination with available pest control methods, is used to manage pest damage with the least possible hazard to people, property and the environment.
Every pest control service is customized to target only the problem pests in each home, and these pests are treated where they live, not where you live. Allied services are guaranteed and our approach creates a safe environment for your home, your family, and your pets.